So I've been back from the east coast tour with galaxies for a couple weeks and was finally able to look through the 600ish tour photos we took. We traveled 4,267 miles across many states, slept on many floors/couches/unstable  cots, and met many great humans. I am very much thankful for everyone who helped us along our journey. Summarizing this adventure would be an impossible task so I hope these photos (and tour video coming soonish) will suffice. Touring is the best thing ever.
Hey dudes, the east coast tour starts on Saturday! I got thirty free (donations appreciated) tour posters to get rid of.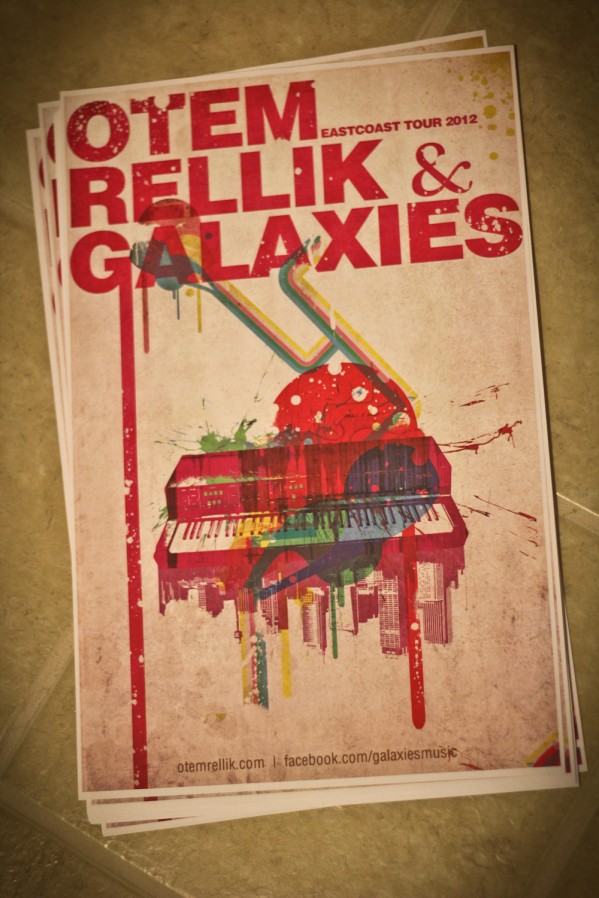 Hello folks. Once again, my good friends at Act So Big Forest have released a new Christmas Compilation featuring myself and some of my local musical friends. You can download it for free here!
Good morning everyone. Last night I put together a quick edit of a song me and Dillon played at my birthday show on the 14th at GNU. We also did my rap songs but the sound was kind of awful. If you missed this show I'm playing again on Saturday with Dillon on drums at Road 34 in Fort Collins. Peeps game.