Here is my latest diy teensy synth. It uses two Nintendo DS touch screens for note inputs and has a built in drum machine!
It's here! My latest album is out now. You can grab it from bandcamp and it will be available soon on all the streaming places. You can also grab a new otem rellik synth that I designed and printed! Also check the new video for Negative Space!
unbroken&unheard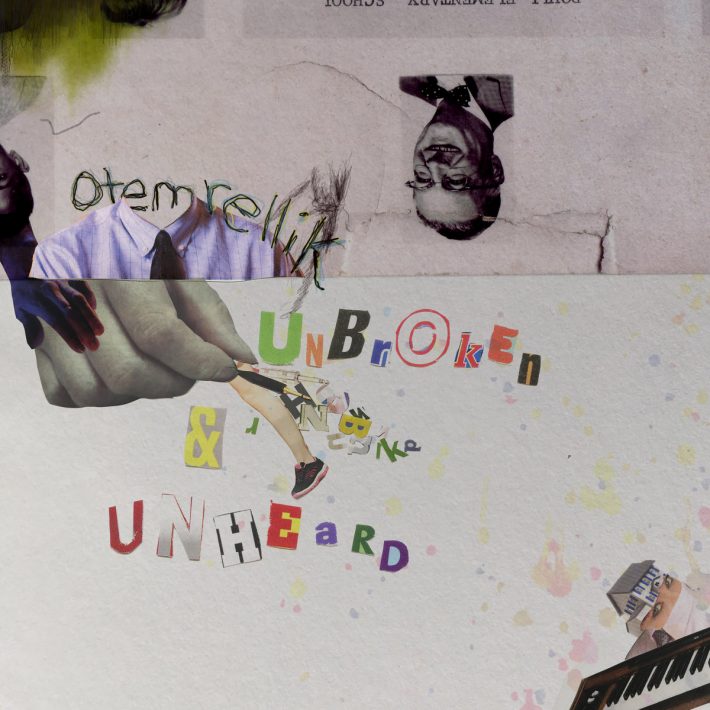 Negative Space Video
Synth Toys!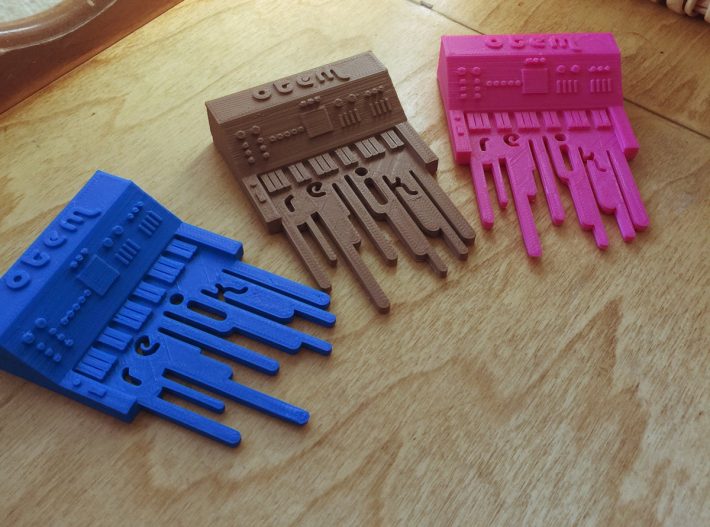 The last couple weeks I have been getting into the Tennsy audio design library and really having a lot of fun. Here is my first finished project, a polysynth!