I gots one last show this month and I currently don't have a damn thing booked so you should totally come. I'll have Dillon on drums again! Check out the video in my previous post.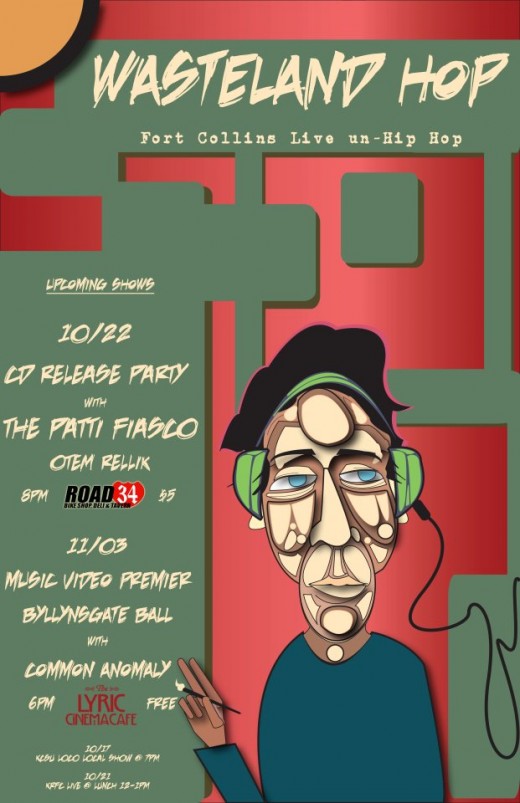 Good morning everyone. Last night I put together a quick edit of a song me and Dillon played at my birthday show on the 14th at GNU. We also did my rap songs but the sound was kind of awful. If you missed this show I'm playing again on Saturday with Dillon on drums at Road 34 in Fort Collins. Peeps game.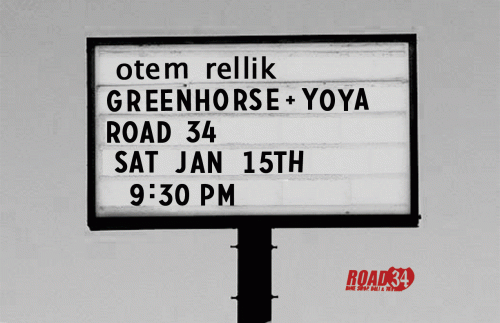 This is my first show of the new year! This will be a big year of change for myself and hopefully one of focus and productivity. Come join me at a venue that once wouldn't let me on the stage and I'll spew revenge in the form of raps and blood through the cracks of my teeth!