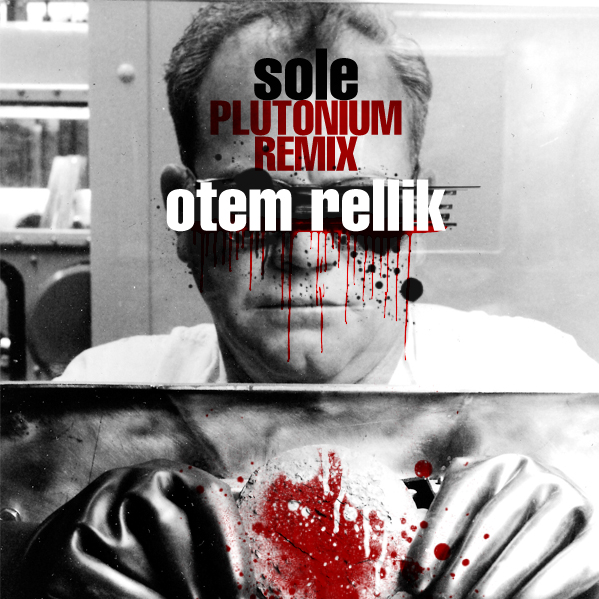 Hey dudes, I just finished this remix of Sole's 2003 banger Plutonium.  Download it now for free and share it on the social world networkz.
Just wanted to post up a quick link to Thrift Astronaut's plastic flower anagrams, vol. 2 which features a remix by myself as well as some other fine folks. Check it out!
Good morning everyone. Today I'm offering up a free remixtape for your listening pleasure! You can download this bad boy right here through this handy widget or over at Circle Into Square (where you can also listen to samples). It contains remixes of some Wu-Tang, Restiform Bodies, Dr. Octagon, Sole & the Skyrider Band, as well as some exclusive songs and snippets of Elephant Graveyard. Enjoy!