Just a quick video for a quick beat I made in about an hour yesterday. Thought it sounded pretty cool, maybe I will use it for a song. Halloween beatz!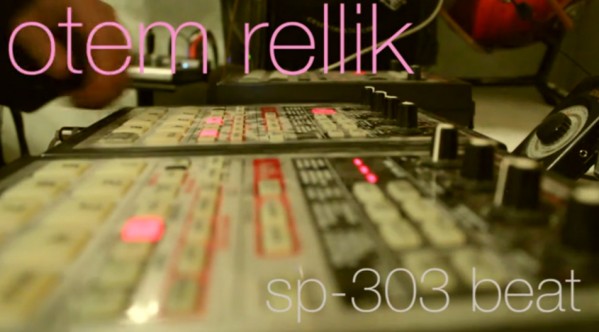 Hey folks, here is my new stop motion video for the song, Insects in the Living Room. This one was shot over a couple weeks in my apartment and in my brothers field. I'm really proud of how it turned out. Blood Bone Piano drops on Oct. 4th! Also, I just watched Monster Squad yesterday, getting stoked for October!
Insects in the Living Room from otem rellik on Vimeo.
I had such an amazing time last week playing shows, meeting new people and sleeping in strange places. Thank you to everyone who came out to shows, fed us, and let us sleep on their floors. More touring will be happening soon. There will be videos emerging soon but for now here are some photos.
[miniflickr photoset_id=72157626965167764&sortby=date-taken-asc&per_page=100]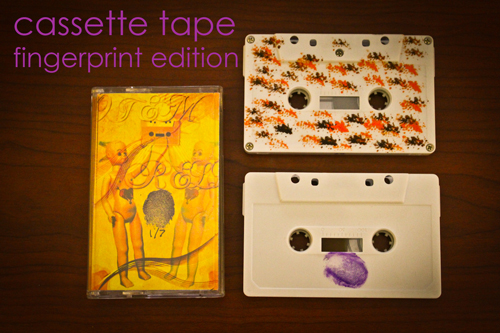 So, here is the deal. I recently realized I was running out of tapes to dub my 2006 release, cassette tape. This release was always intended to be limited but I never really set up a number of copies I was going to do. There are now only 7 copies left. These are the last 7 I will ever make. Unfortunately I have completely run out of booklets to go along with them so I decided to add some additional music to make up for it. The previously blank B-side is now full of unreleased songs. These (mostly instrumental) songs will never be released anywhere else. They are B-sides and small ideas I've created over the last 4 or 5 years. These 7 tapes come numbered and fingerprinted by myself.
Sold out.