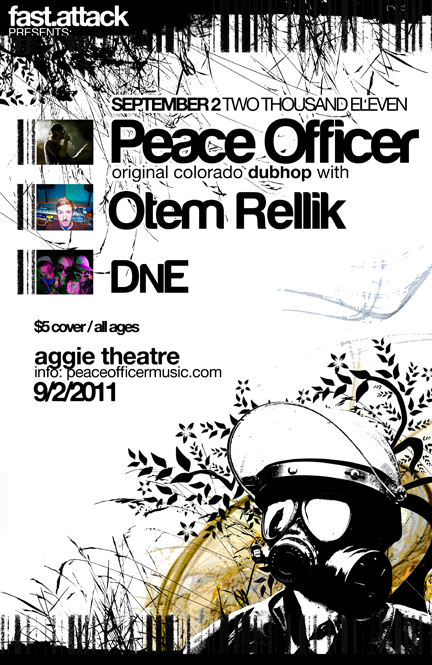 Come on out to the Aggie on September 2nd. I don't often play at large venues like this so come see me be all loud and shit.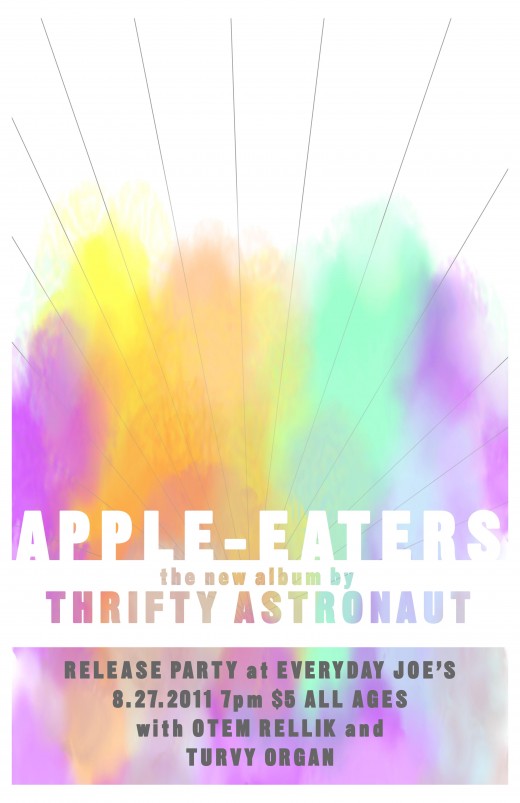 Thrifty Astronaut's new album Apple-Eater is totally rad. Tonight is the release party with myself and Turvy Organ from Denver. Awesome!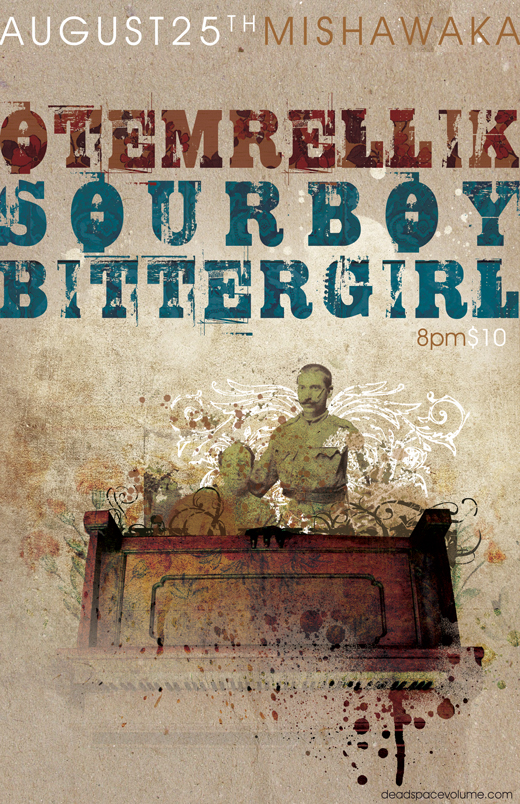 Hey folks, I'm playing a totally rad show up at Mishawaka! Come on out and hang with some cool dudes! Starts at 8pm and is $10.
So I'm really excited to be playing this month's 187 ULTRA at the Hi-Dive in Denver on Thursday. I'll be opening for r e a l m a g i c and Jel! Check out the event details here.