Hey guys, more exciting news. My homie Slow Magic did an amazing remix for the title track of Blood Bone Piano and it's completely free!
Also, thanks again for everyone who has supported the new album!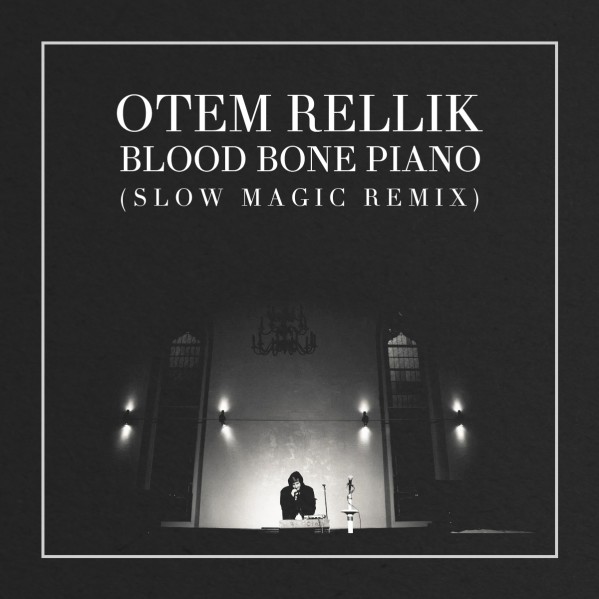 Hey dudes, the east coast tour starts on Saturday! I got thirty free (donations appreciated) tour posters to get rid of.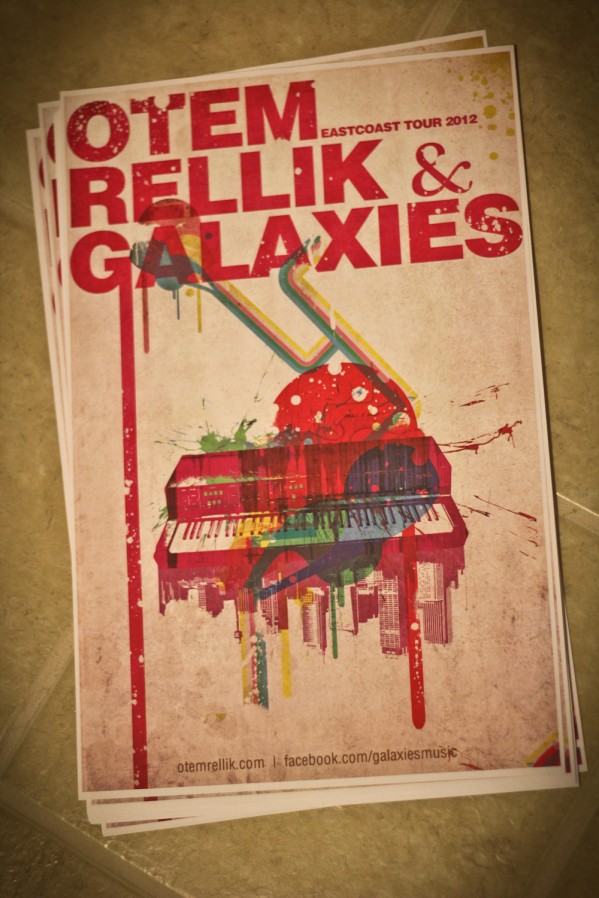 Good morning. My friends over at Act So Big Forest just released a digital compilation which you can download absolutely free! I have a song on there that is brand new and unreleased. Please check it out, I am listening to it this morning and it's sounding great. Download it Here!
Kind of hard to believe after three years, there is only thirty more days until this sucker is out on the open market! Just to be clear on the release, it will be available for purchase only on Circle Into Square for a few weeks before it is for sale here at Dead Space Volume. The first 25 people who order the album will receive a free special cassette tape copy of SkelePhant ReMixTape (pictured below). These are currently being dubbed by me and will be extremely limited. Anywho, more on Elephant Graveyard will be unfolding throughout this month.