Hey dudes, wanted to throw out this free remix download. This one is from DaKoTa and I think it's wonderful.
Hey dudes, did you know I have a side project with my girlfriend called Nighttimeschoolbus? It's ok if you don't, we mostly watch horror movies instead of making music. But, we do have a couple songs up including this new one which is a cover of Daniel Johnston's "True Love Will Find You In The End". We recorded it the day after watching The Devil and Daniel Johnston, which is an excellent documentary. Anywho, it's free so you should download it and share it with your friends. Also, we have started playing some shows together (mostly doing my otem rellik stuff) and we will be playing on Saturday at Lost Lake in Denver. Check out the shows page for more details on that.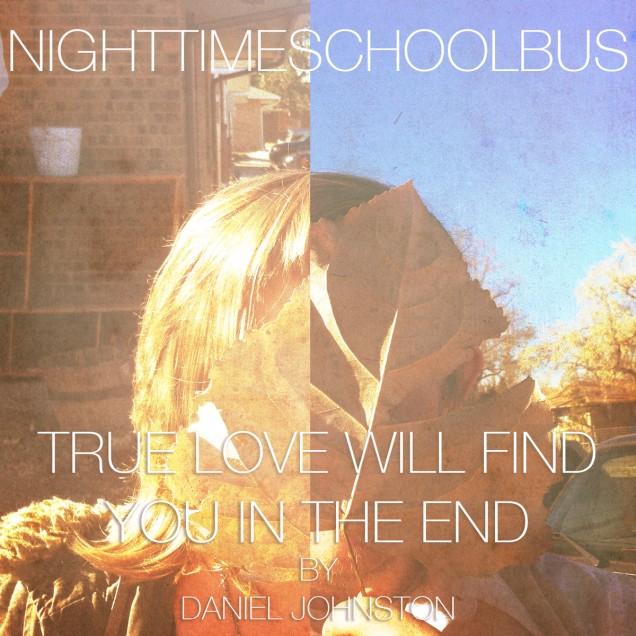 Hey dudes, CIS Label compilation vol.3 is up for free! Check out some of my label-mates, they are dope. Super stoked to be a part of this and Circle Into Square!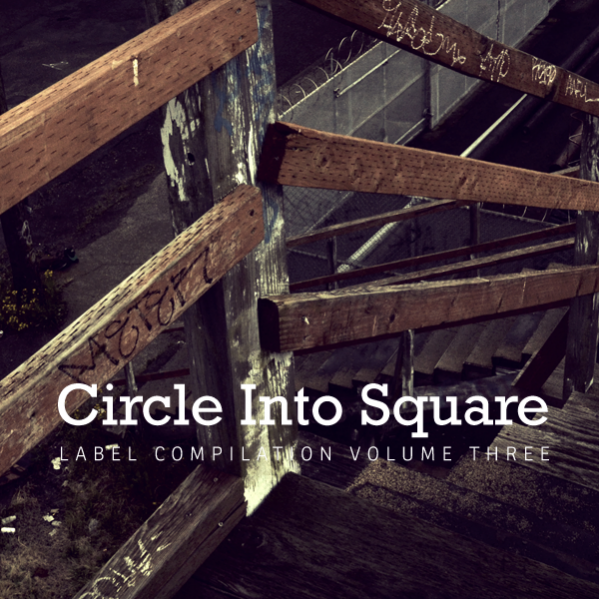 Another amazing remix from my recent release,  Blood Bone Piano. This one comes from Skyrider, who also happens to be my roommate here in Denver. I'm really stoked on this one, it came out fantastic.