Hello folks. Once again, my good friends at Act So Big Forest have released a new Christmas Compilation featuring myself and some of my local musical friends. You can download it for free here!
I gots one last show this month and I currently don't have a damn thing booked so you should totally come. I'll have Dillon on drums again! Check out the video in my previous post.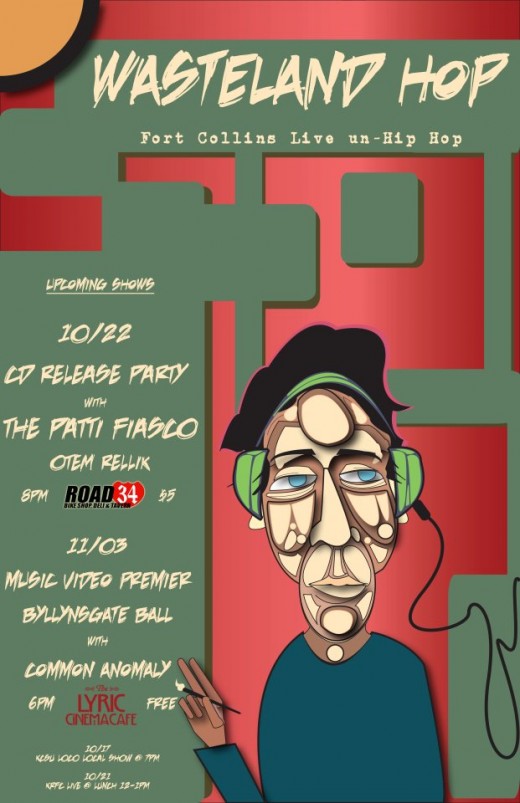 I'll be doing another live performance and interview on Thursday. This time it will be on 90.5 KCSU FM. The program starts at 7pm. You can listen online as well.

Elephant Graveyard comes out exactly a week from today! I also just so happen to be playing an amazing show with Sole and The Skyrider Band four days after the release date. So come on out if you are in the northern Colorado area. Should be an amazing show!