Hey dudes, CIS Label compilation vol.3 is up for free! Check out some of my label-mates, they are dope. Super stoked to be a part of this and Circle Into Square!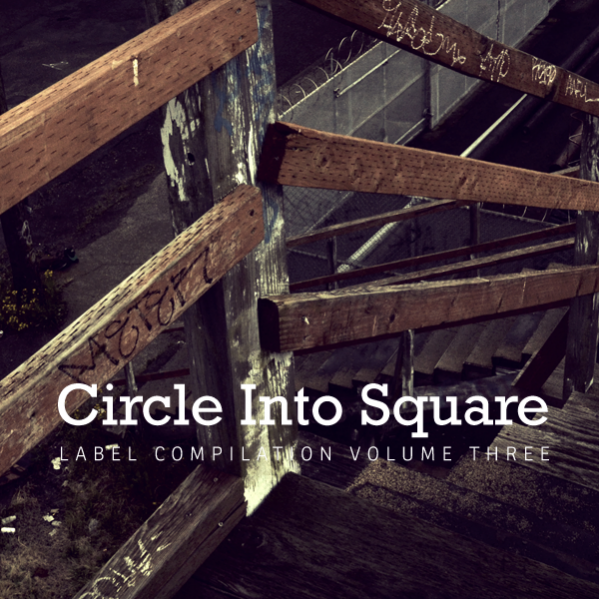 Circle Into Square just released the second label compilation featuring a song by myself. I'm once again honored to be involved in this album alongside some of my favorite people making music right now. My song, "The Husks" was written about a dream my friend's mom told me. Download it now for free!
Good morning. My friends over at Act So Big Forest just released a digital compilation which you can download absolutely free! I have a song on there that is brand new and unreleased. Please check it out, I am listening to it this morning and it's sounding great. Download it Here!