Hey dudes, CIS Label compilation vol.3 is up for free! Check out some of my label-mates, they are dope. Super stoked to be a part of this and Circle Into Square!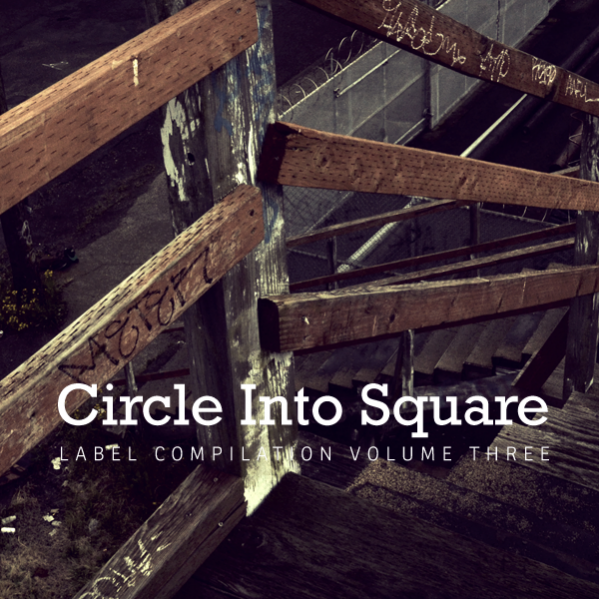 Circle Into Square just released the second label compilation featuring a song by myself. I'm once again honored to be involved in this album alongside some of my favorite people making music right now. My song, "The Husks" was written about a dream my friend's mom told me. Download it now for free!
On March 1st Circle into Square released the instrumental version of Elephant Graveyard in the format of digital download. Grab it now for only $3!
The fine folks over at Circle Into Square are having a big 20% off sale on the entire market! That means you can pick up my last album super cheap! Jump on it because it's only for the month of December.