Hey dudes, wanted to throw out this free remix download. This one is from DaKoTa and I think it's wonderful.
Hey guys, I have a brand new music video to premiere. This one took about 1,332 photographs and many hours editing. I also tried my hand at with a technique called 3D camera shift on some shots. Hope you enjoy it as much as I did creating it.

Another amazing remix from my recent release,  Blood Bone Piano. This one comes from Skyrider, who also happens to be my roommate here in Denver. I'm really stoked on this one, it came out fantastic.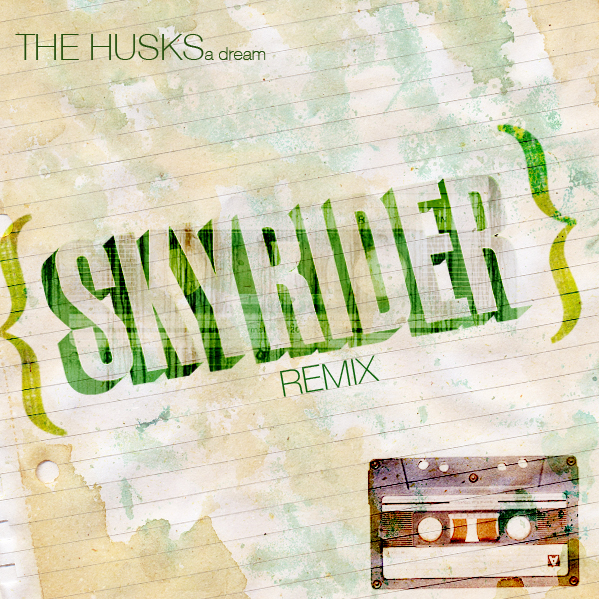 Hey guys, more exciting news. My homie Slow Magic did an amazing remix for the title track of Blood Bone Piano and it's completely free!
Also, thanks again for everyone who has supported the new album!