2DayCircus, a clothing company based out of Albuquerque, New Mexico has an exclusive otem rellik design called "ghosts" available on a variety of mens and womens clothing. Check out their website here: www.2daycircus.com. I am very excited to be working with this company and will have more designs and artwork available on their site as it develops.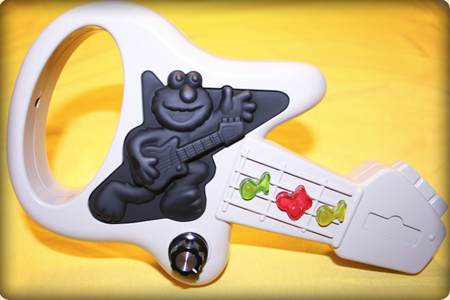 Check out this new instrument on the store page.
Features:
1/4″ output
on/off switch
extreme pitch knob
gray and black custom paint job
It's now available on the store page for $35. Only one available so jump on it fast.
More info and Demo Video.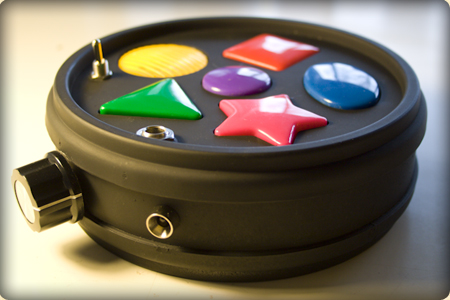 I just put the finishing touches on a new instrument that I call the drum decimator.
Features:
1/4″ output
on/off switch
super bright led
pitch/decimator knob
flat black custom paint job
It is available now for $35 and sounds pretty kick ass.
Hello everyone and welcome to the newly designed dead space volume records site. I've spent the last couple days designing and tweaking this new look so hopefully you will enjoy what I've done with the site. All the same content is available in a more cohesive way. What you are looking at now is the news blog which you can now subscribe to using an RSS feed reader and leave comments on. As usual any feedback on the design and functionality is much appreciated. Thanks and stay tuned for more updates and news.