Today my Empty Coffins video gets its internet premiere! I'm really excited as I am extremely happy with the way this one turned out. I shot and edited this video in January with lots of construction paper, a blue trash bag, cotton balls, baby doll parts, styrofoam peanuts, dead grass from my yard, and a bunch of other random stuff. It took over 1,400 photographs and countless hours to complete. I also built a custom remote (pictured below) for the shutter to make things a little easier. Anywho, enjoy, and as always, I encourage you to share this video wherever you see fit.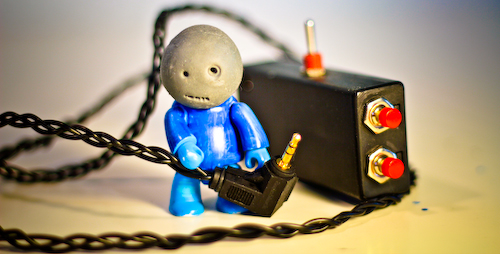 I'm super stoked to announce these two release shows! I'll be showing a few videos at the Fort Collins show and hopefully playing Structural Integrity with Danielle Ate the Sandwich. Awesomeness.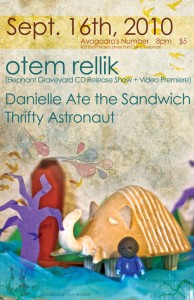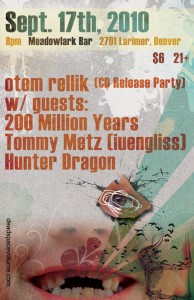 Good morning all. I'm going to start uploading songs from my next record Elephant Graveyard on the social media tumor known as facebook. This week I uploaded better times. Join the fun and hang with  me on the facebooks. Because honestly, who gives a fuck about myspace anymore. I kind of hate it.

This is a short video preview of my forthcoming album Elephant Graveyard. This was shot by my self and lovely girlfriend Stefanie Berganini. Please enjoy!