Say hello to the newest addition to my studio, a harmonium I bought from ARC for $10! It sounds great and seems to be in tune. The last harmonium I had fell dramatically out of tune and I was forced to donate it back to the ARC. I like re-donating things once I have gotten all the use I can from them… The circle of life. Anywho, you can be sure this puppy will be popping up in a lot of my new songs.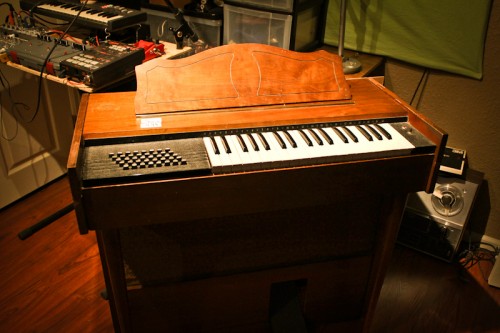 I have a show in Denver at Rhinoceropolis on December 18th! I haven't played at the Rhino for many years and am super stoked! Come on out!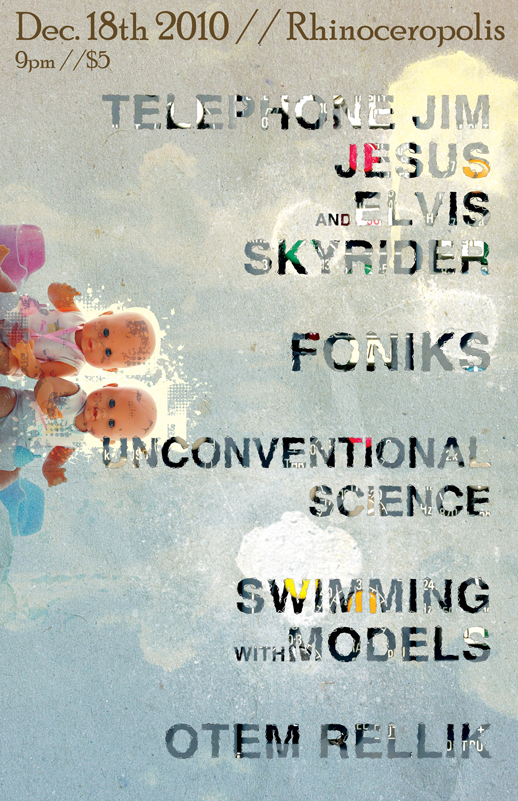 The fine folks over at Circle Into Square are having a big 20% off sale on the entire market! That means you can pick up my last album super cheap! Jump on it because it's only for the month of December.
I just recently updated my live set up and did a quick looping video. Check it out!