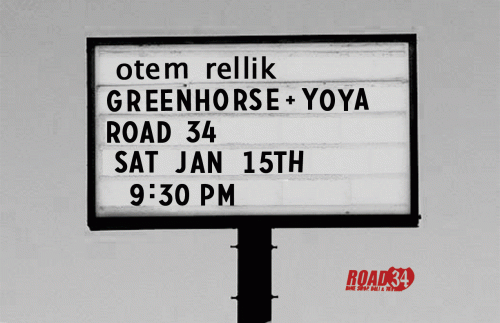 This is my first show of the new year! This will be a big year of change for myself and hopefully one of focus and productivity. Come join me at a venue that once wouldn't let me on the stage and I'll spew revenge in the form of raps and blood through the cracks of my teeth!
I'll be honest, I'm not a big fan of Christmas music (or Christmas in general), so when I was first asked to do a Christmas song for Act So Big Forest four years ago I declined. When they asked me again the next year I said fuck it and made an instrumental track that I ended up being really happy with. Since then I've been on board with these Christmas compilations and have been really enjoying making music for them. I'm usually in a bit of a musical rut this time of year and it's a nice break from working on my more serious stuff and just do something fun musically. This year my song on the compilation is called When the Dark Goes Away and is sort of about the magic of Christmas fading away as one gets older. I wrote and recorded the entire song in one day and am really happy with it. Plus is has a vocoder. Download this bad boy and have a great Christmas.
Say hello to the newest addition to my studio, a harmonium I bought from ARC for $10! It sounds great and seems to be in tune. The last harmonium I had fell dramatically out of tune and I was forced to donate it back to the ARC. I like re-donating things once I have gotten all the use I can from them… The circle of life. Anywho, you can be sure this puppy will be popping up in a lot of my new songs.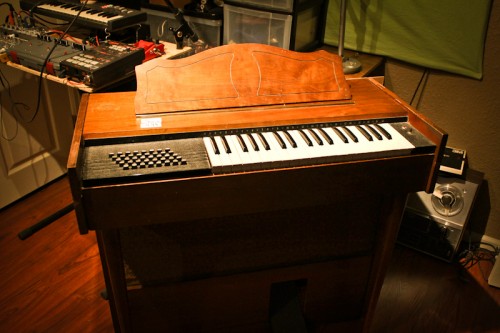 I have a show in Denver at Rhinoceropolis on December 18th! I haven't played at the Rhino for many years and am super stoked! Come on out!